What is 'Quality' Coffee?
Most of us are not experiencing the flavour of coffee at its best. The coffee we are accustomed to drinking is likely stale, possibly improperly brewed and usually has its bitter taste hidden by cream and sugar. 
A commitment to excellence
Experience coffee at its finest
At Carvalho Coffee roastery and store on Pacific Road in Oakville, there are always at least two varieties of coffee brewed for customers to taste.
Quality coffee requires ideal climate and soil. The beans are divided into lots of varying quality. When choosing the beans that will be shipped to us, we accept only the best from the plantation where they were born and raised.
We compare coffee to wine with its different levels of quality – grand reserve, reserve and lesser quality wines like those sold for creating blends.
Quality from the tree to the cup
As a coffee roaster, we believe that the coffee also must be perfectly brewed to deliver the ultimate flavour. The coffee connoisseur advises that improper brewing can ruin even the finest coffee. But it is not difficult, if you visit him, he can teach you.
Freshness is also crucial. We recommend purchasing small packages of coffee and grinding only as much as you will need for each brew. Coffee in unopened packages will stay fresh. Use only freshly ground beans and coffee should never taste bitter.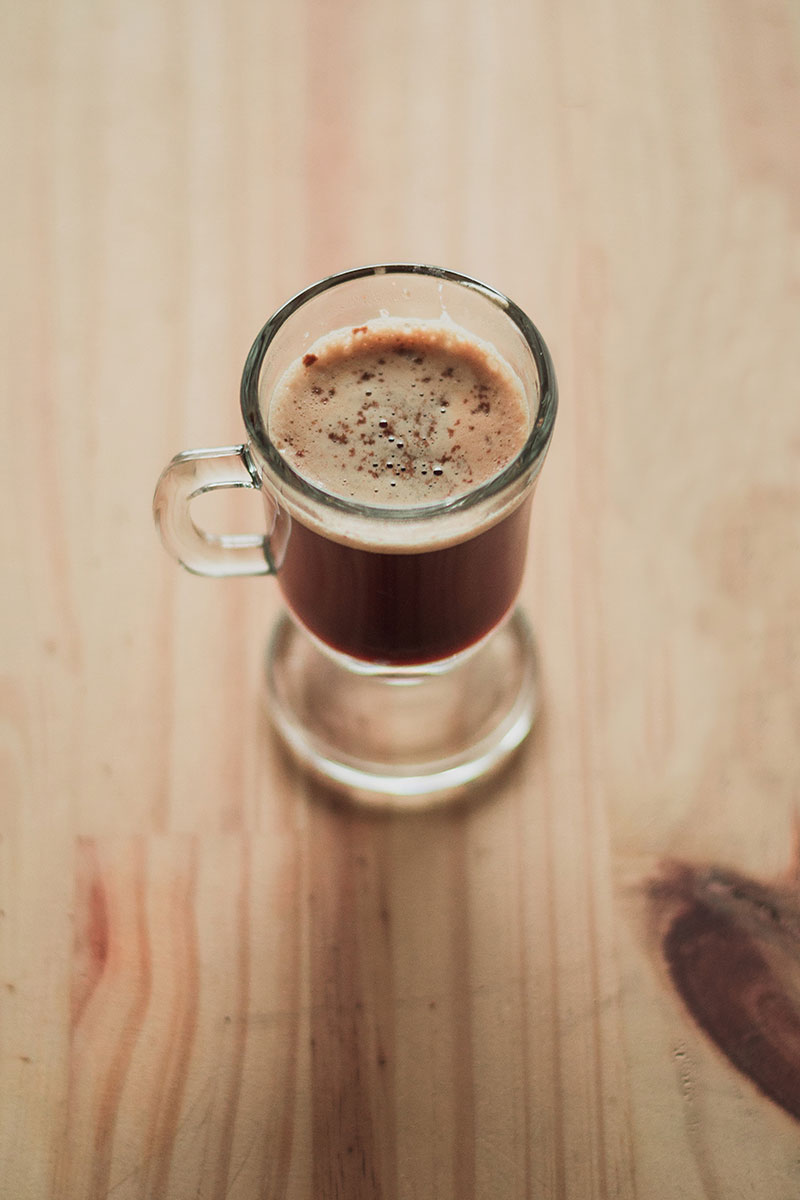 Traceable back to the farm, socially and environmentally responsible, certified.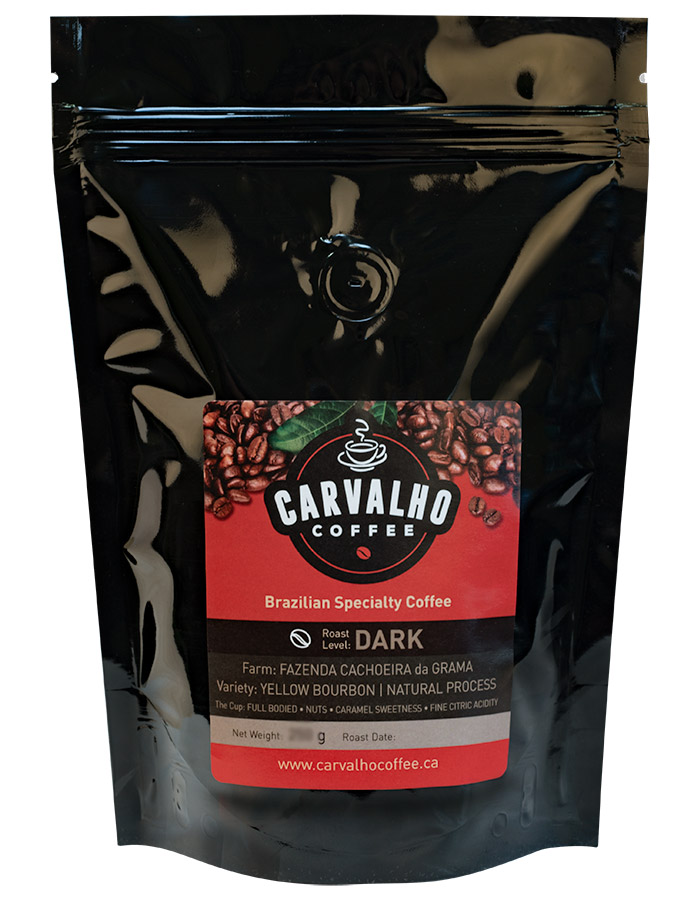 Dark
Heavy, full body and roasted flavour
Dark chocolate
Burnt caramel
Roasted nuts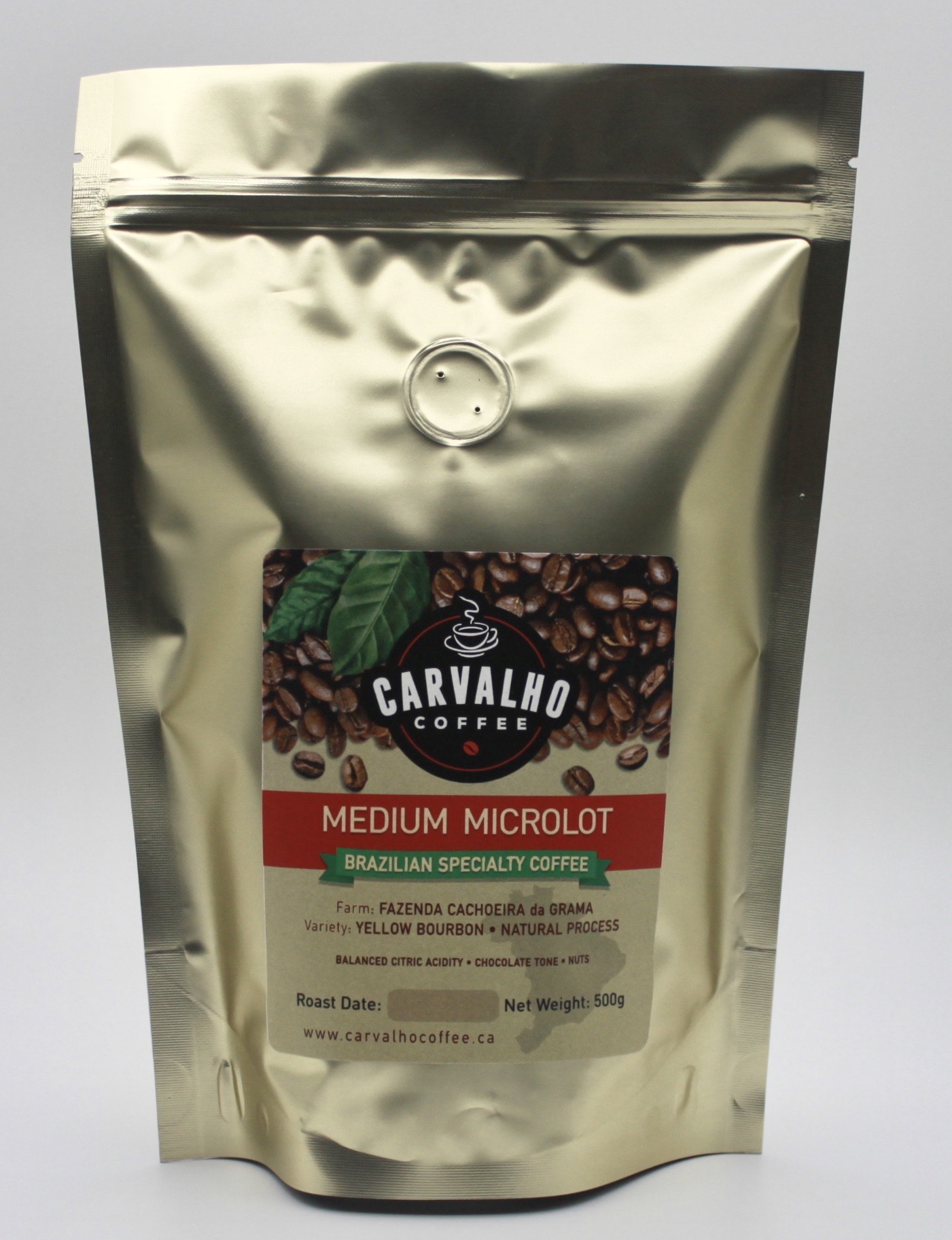 Medium - Microlot
Balanced Citric acidity
Chocolate Tone
Nuts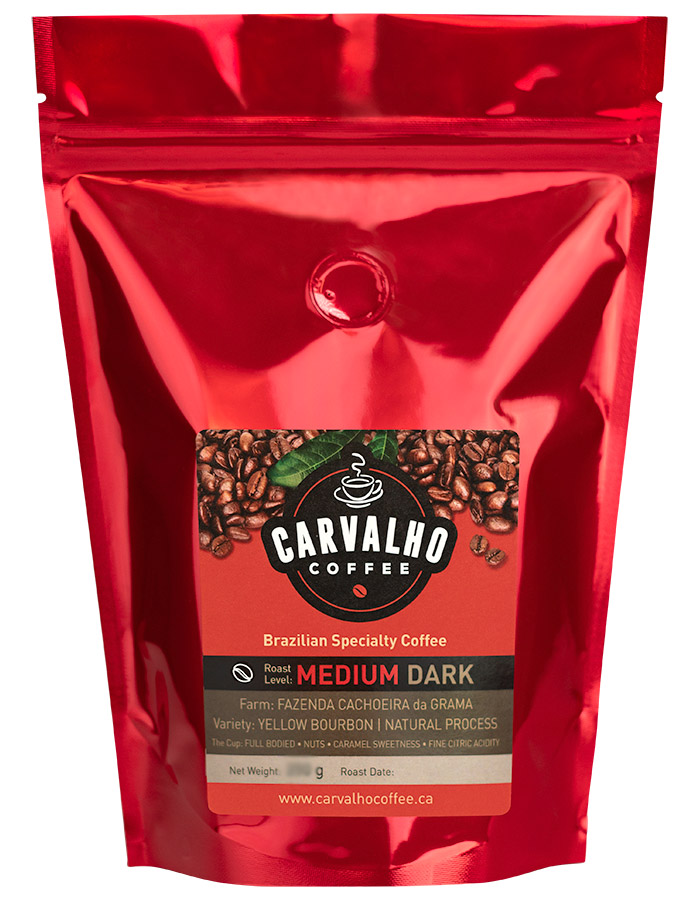 Medium-Dark
Heavy, full body and bold flavour
Dark chocolate
Caramel
Roasted nuts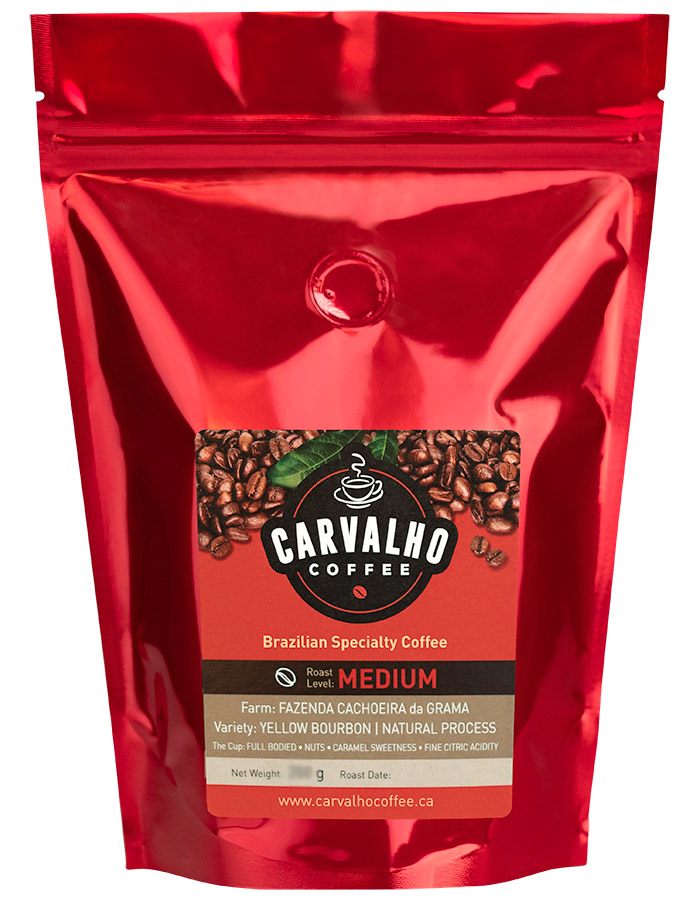 Medium
Medium body, smooth and easy drinking.
Chocolate
Caramel
Soft orange
Nut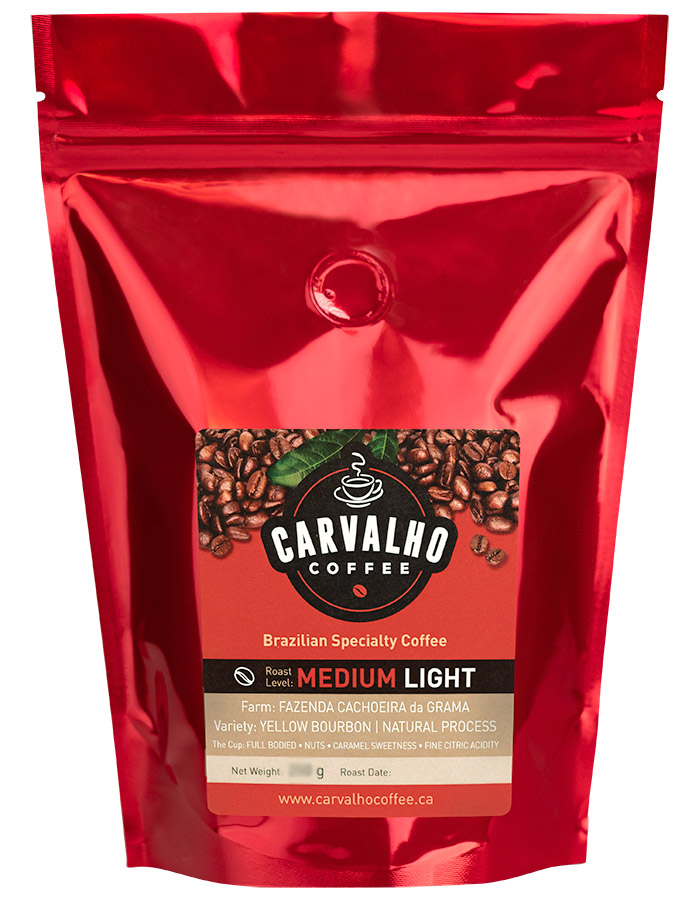 Medium-Light
Medium body, smooth and round with a touch of acidity
Chocolate
Caramel
Orange
Nougat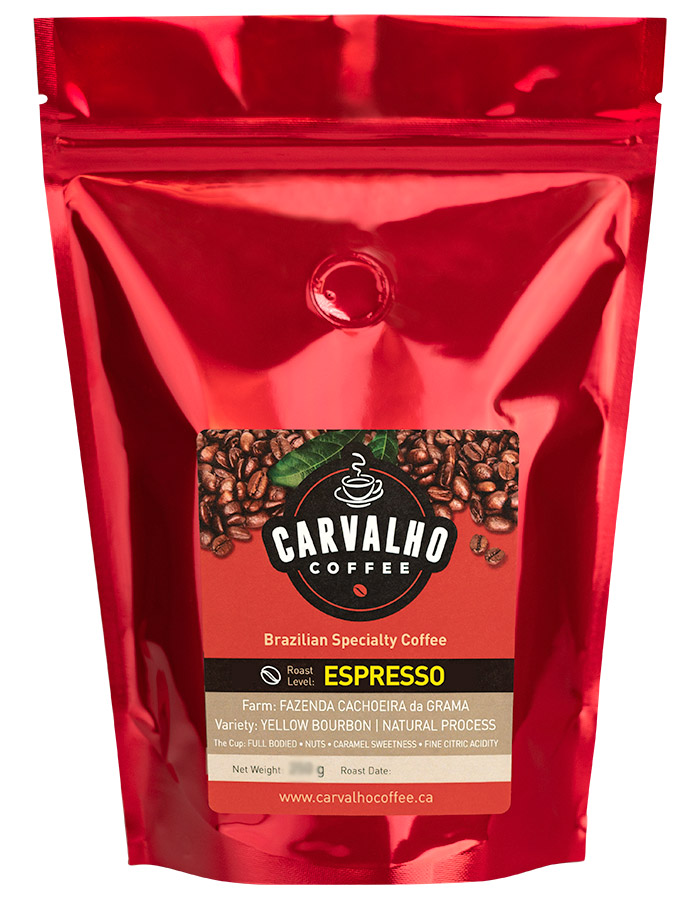 Espresso
Full Bodied
Nuts
Caramel Sweetness
Fine citric Acidity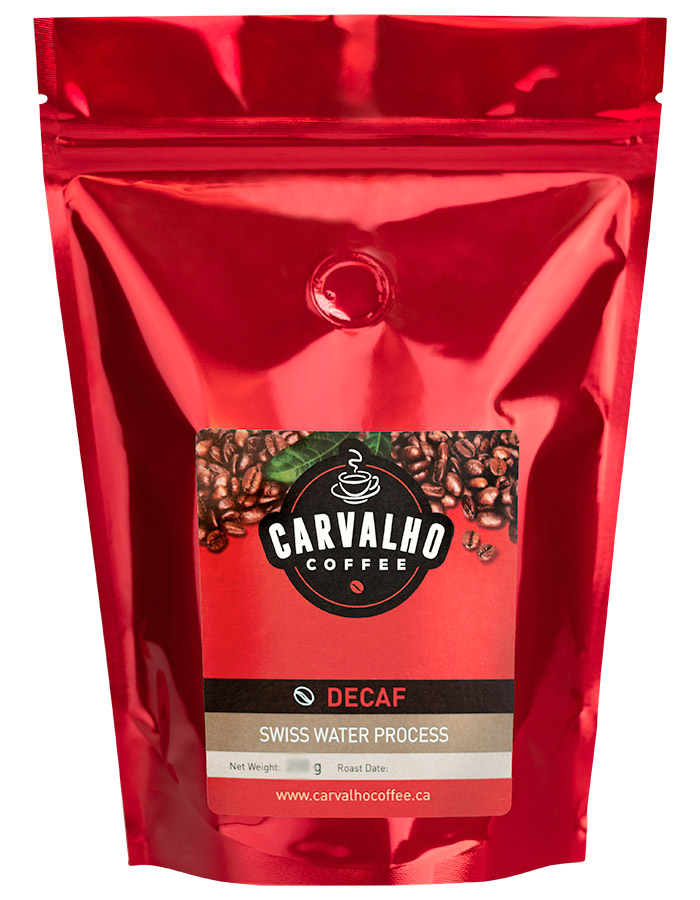 Decaf
SWISS WATER PROCESS
Heavy and chocolate tart
Citric acidity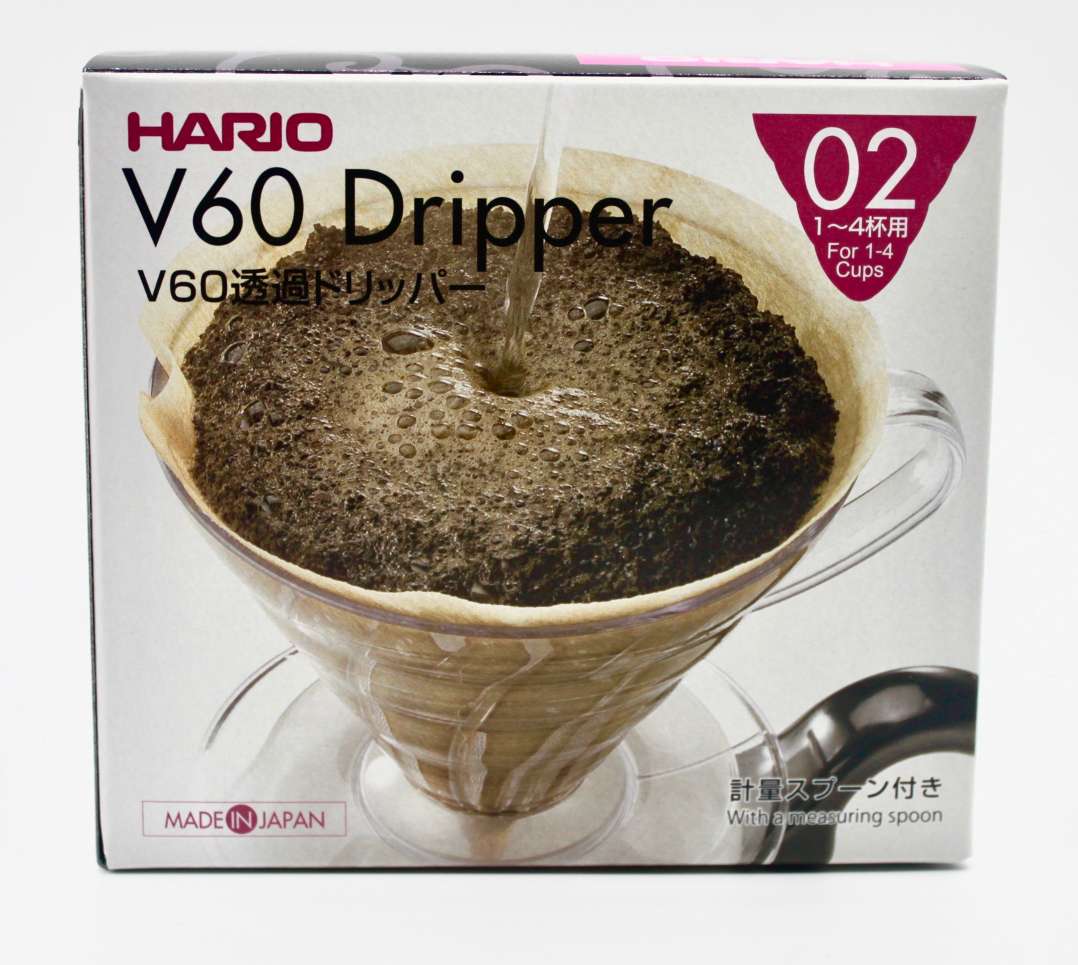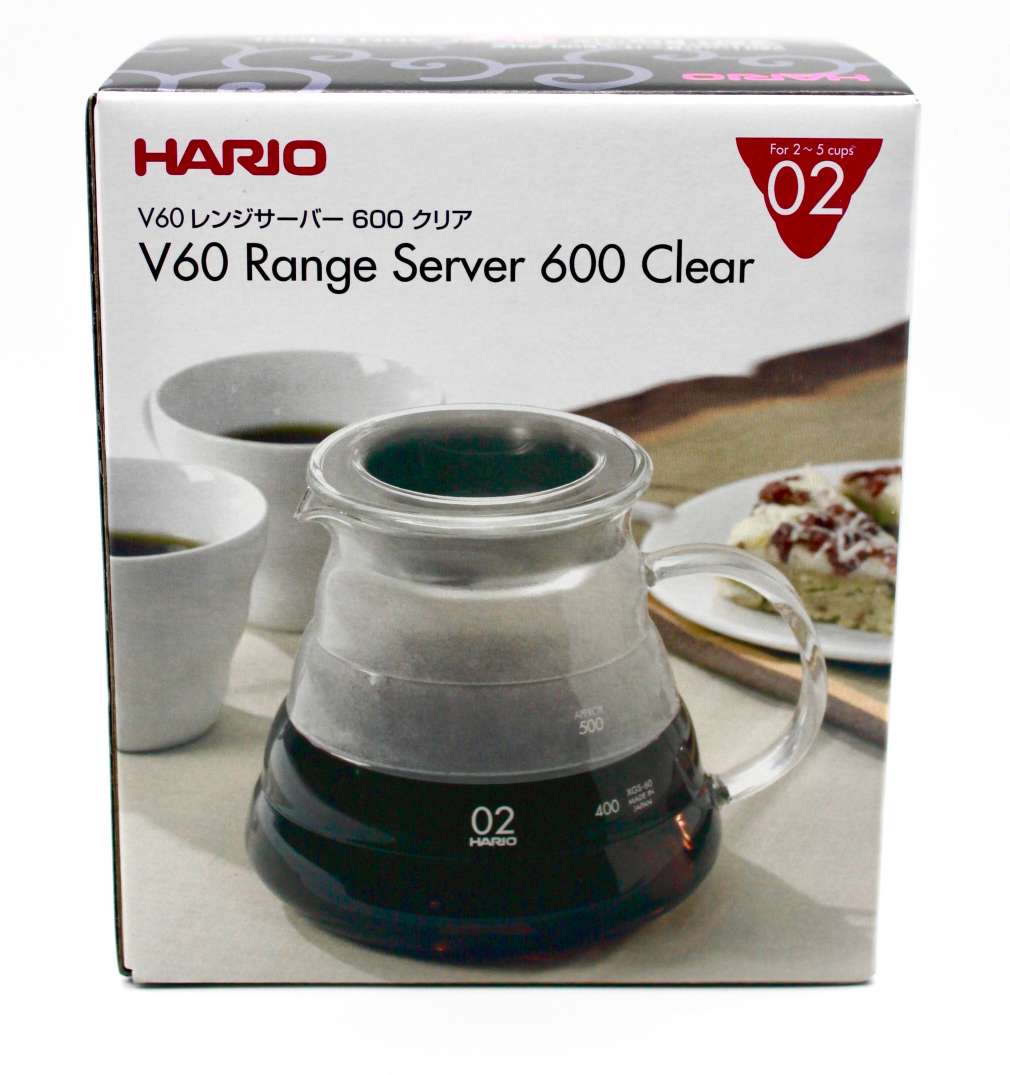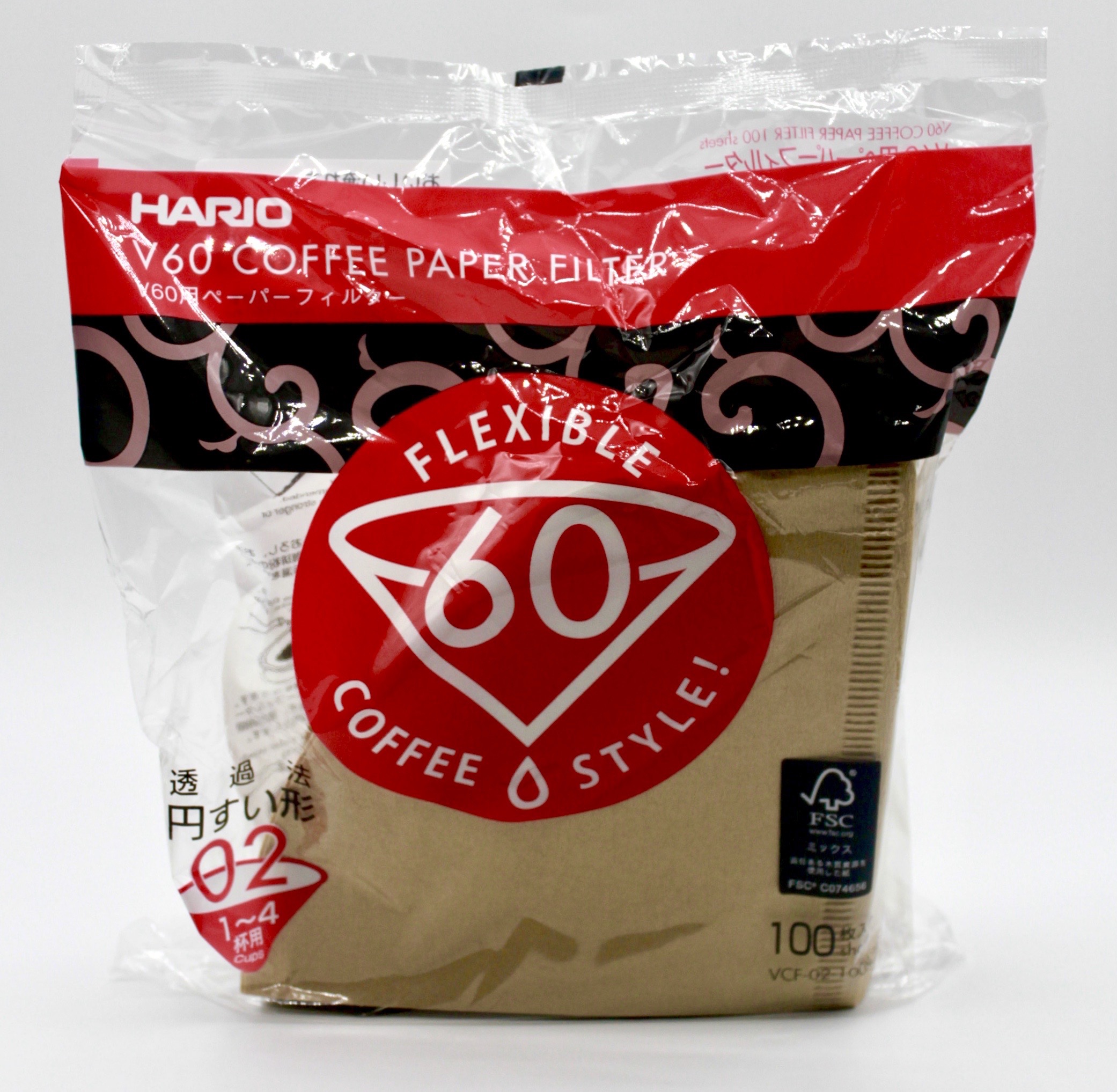 Please note: there are no returns. If you are not satisfied with your order please contact us.
775 Pacific Rd. Unit 30
Oakville, ON, Canada
L6L 6M4
A quick exit off of Bronte and QEW will bring you to a little patch of Brazil right in Oakville. Follow Bronte Rd. south to first left on Wyecroft Rd. and then second left is Pacific Rd. We are just behind the Toyota dealership.
| | |
| --- | --- |
| MON | Closed |
| TUE | 10am – 5 pm |
| WED | 10am – 5 pm |
| THU | 10am – 5 pm |
| FRI | 10am – 5 pm |
| SAT | 10am – 4 pm |
| SUN | Closed |