The quality of our coffee is a result of dedication and care during all coffee production stages, from the selections of the nursery trees and plantation to harvesting and processing. 
We buy our coffee directly from a farm in Brazil.
The history of this farm began when the great- grandmother of Fazenda Cachoeira's present owners bought the first coffee farm near Poços de Caldas, bordered between São Paulo and Minas Gerais.
The plantation was made in the valley of São Sebastião da Grama, 1200 meters above sea level with rich volcanic soil and unique climate, both ideals for Specialty Coffees.
The family's traditions are kept alive today by its fifth generation of coffee growers who produce over 200,000 bags of the finest Brazilian Arabica on several farms located in the choicest areas of the country: the very best out of the Brazilian Coffee.
The new generations of the family have been able to balance tradition and modernity, personal attention and technology, grower posed by the growing specialty coffee market has prompted the family to use the Bourbon and other high-quality varieties in all new plantings.
We Care About the Environment
Respect for nature and its preservation has been passed on from generation to generation. Coffee plantations are located next to preserved natural forests to ensure ecological balance.
Solid wastes from processing are incorporated into the soil, and the quality of the mountain spring water is maintained by the use of either the natural process or the "Pulped Natural" systems, with minimal consumption and recycling.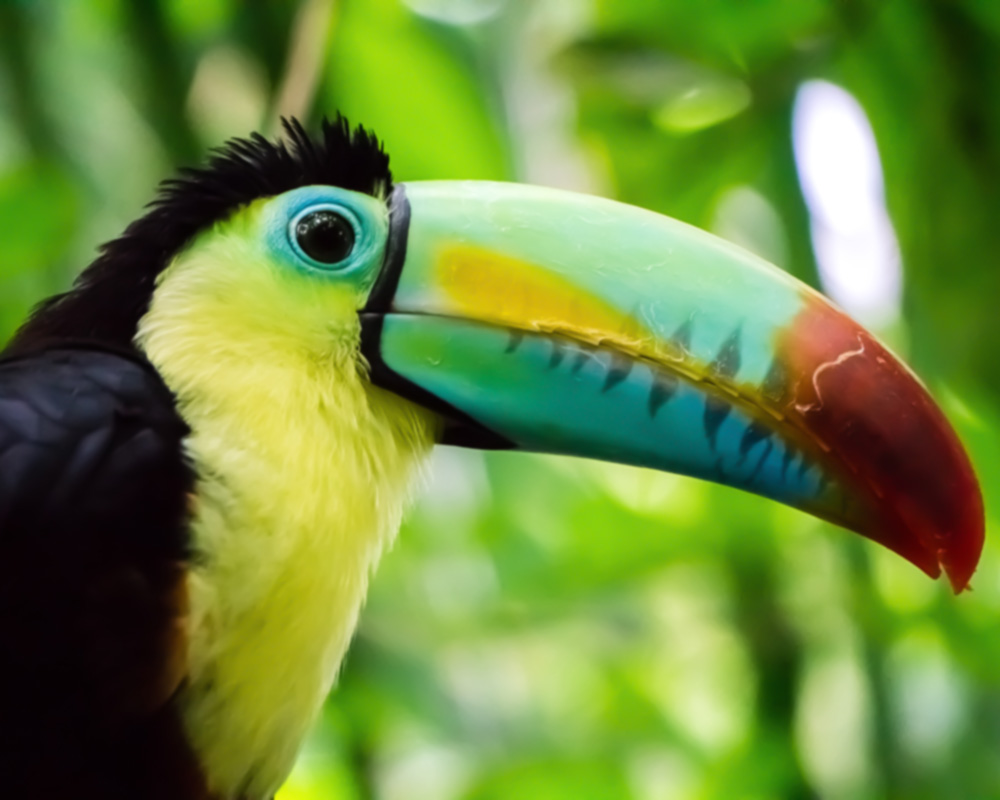 Traceable back to the farm, socially and environmentally responsible, certified.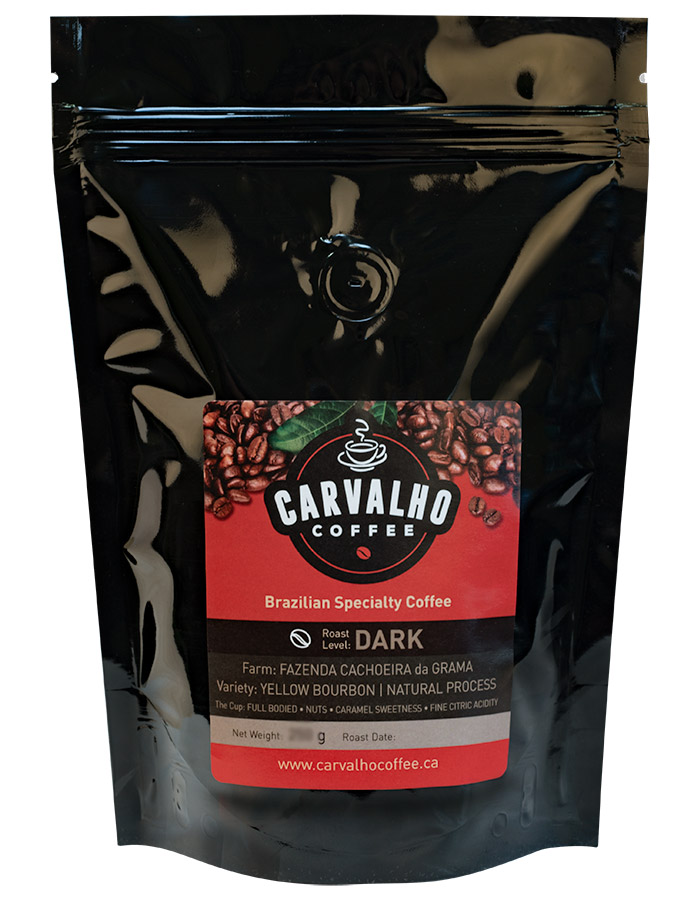 Dark
Heavy, full body and roasted flavour
Dark chocolate
Burnt caramel
Roasted nuts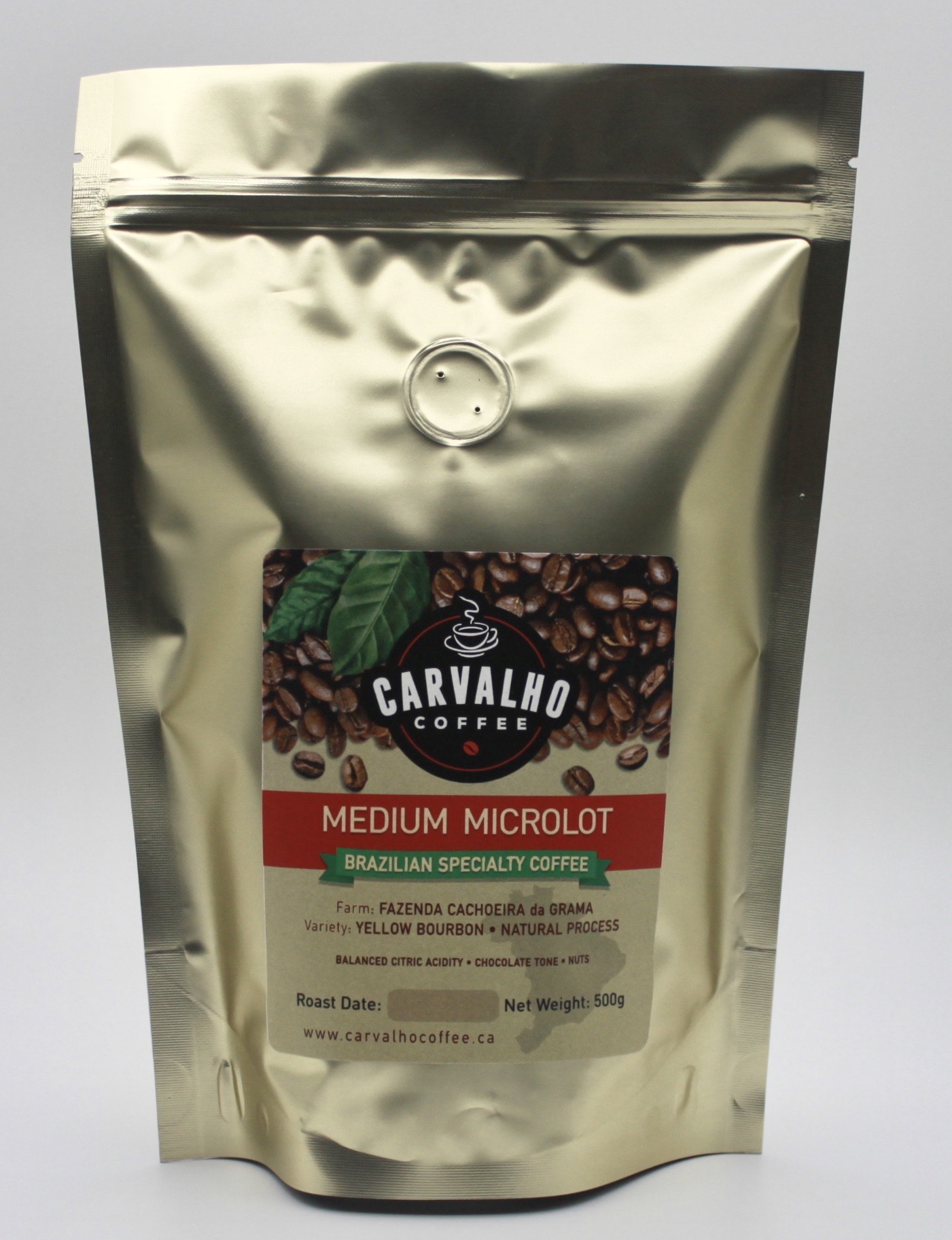 Medium - Microlot
Balanced Citric acidity
Chocolate Tone
Nuts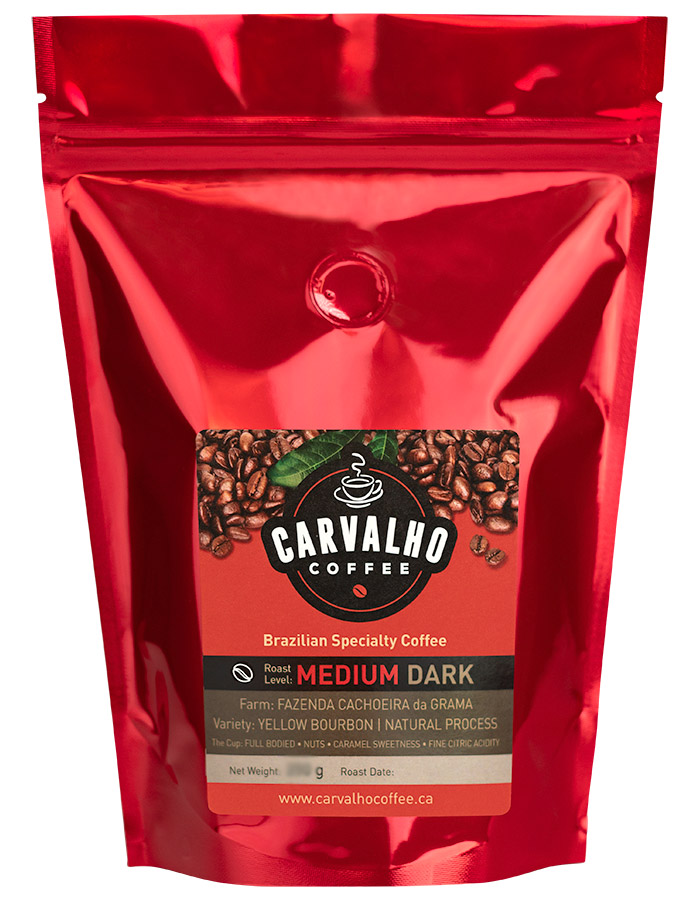 Medium-Dark
Heavy, full body and bold flavour
Dark chocolate
Caramel
Roasted nuts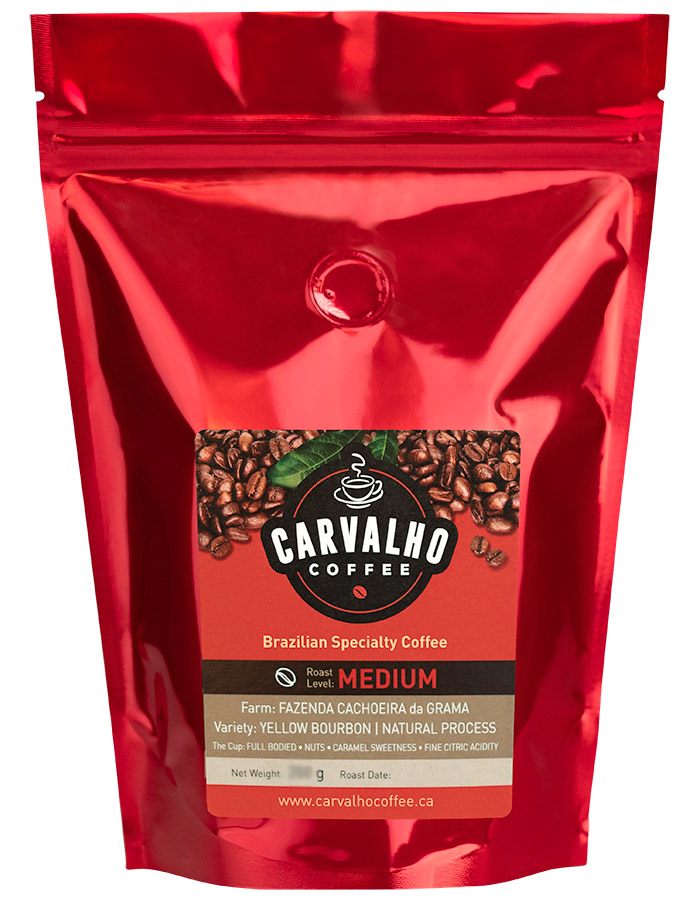 Medium
Medium body, smooth and easy drinking.
Chocolate
Caramel
Soft orange
Nut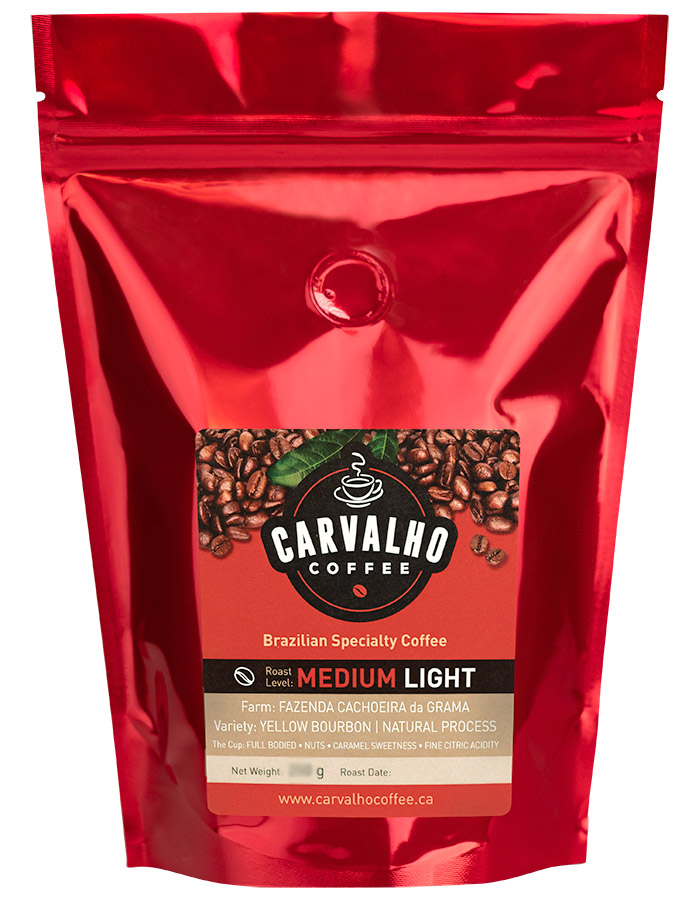 Medium-Light
Medium body, smooth and round with a touch of acidity
Chocolate
Caramel
Orange
Nougat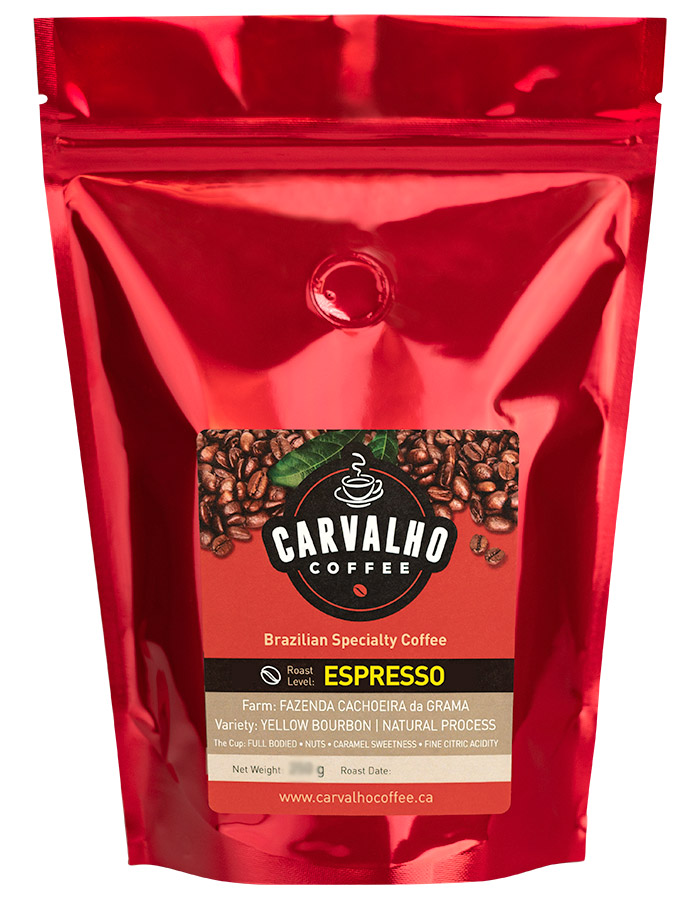 Espresso
Full Bodied
Nuts
Caramel Sweetness
Fine citric Acidity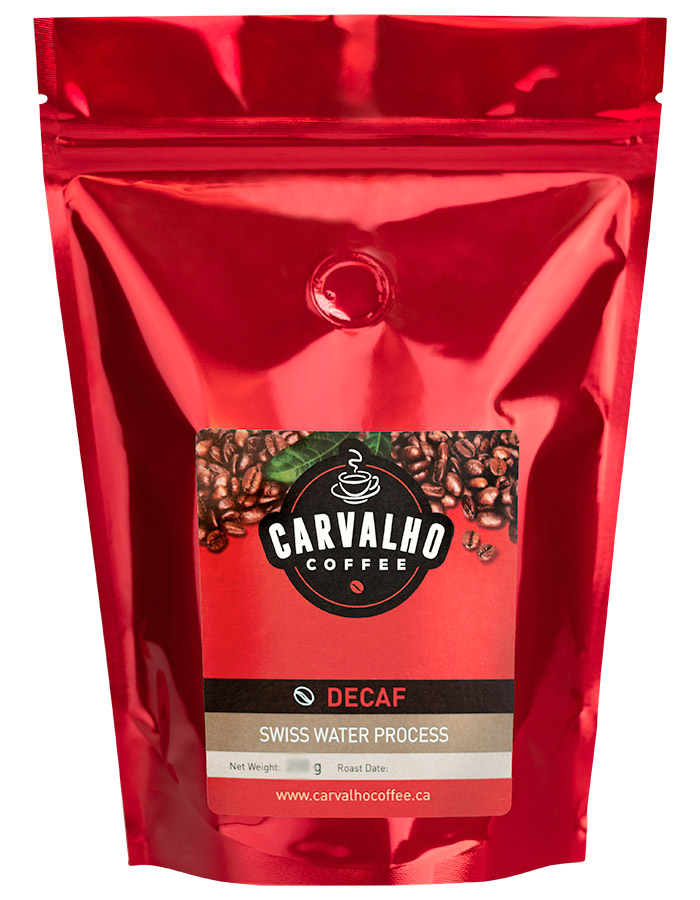 Decaf
SWISS WATER PROCESS
Heavy and chocolate tart
Citric acidity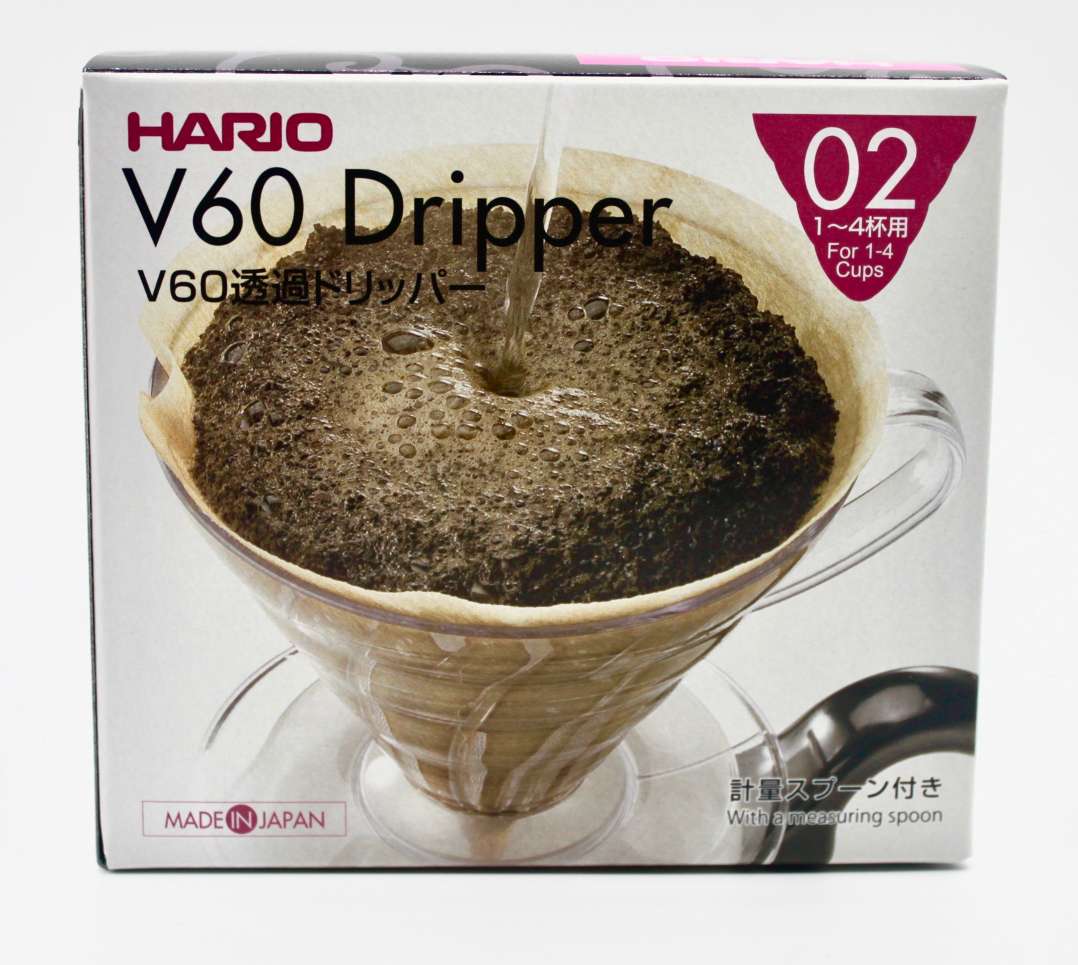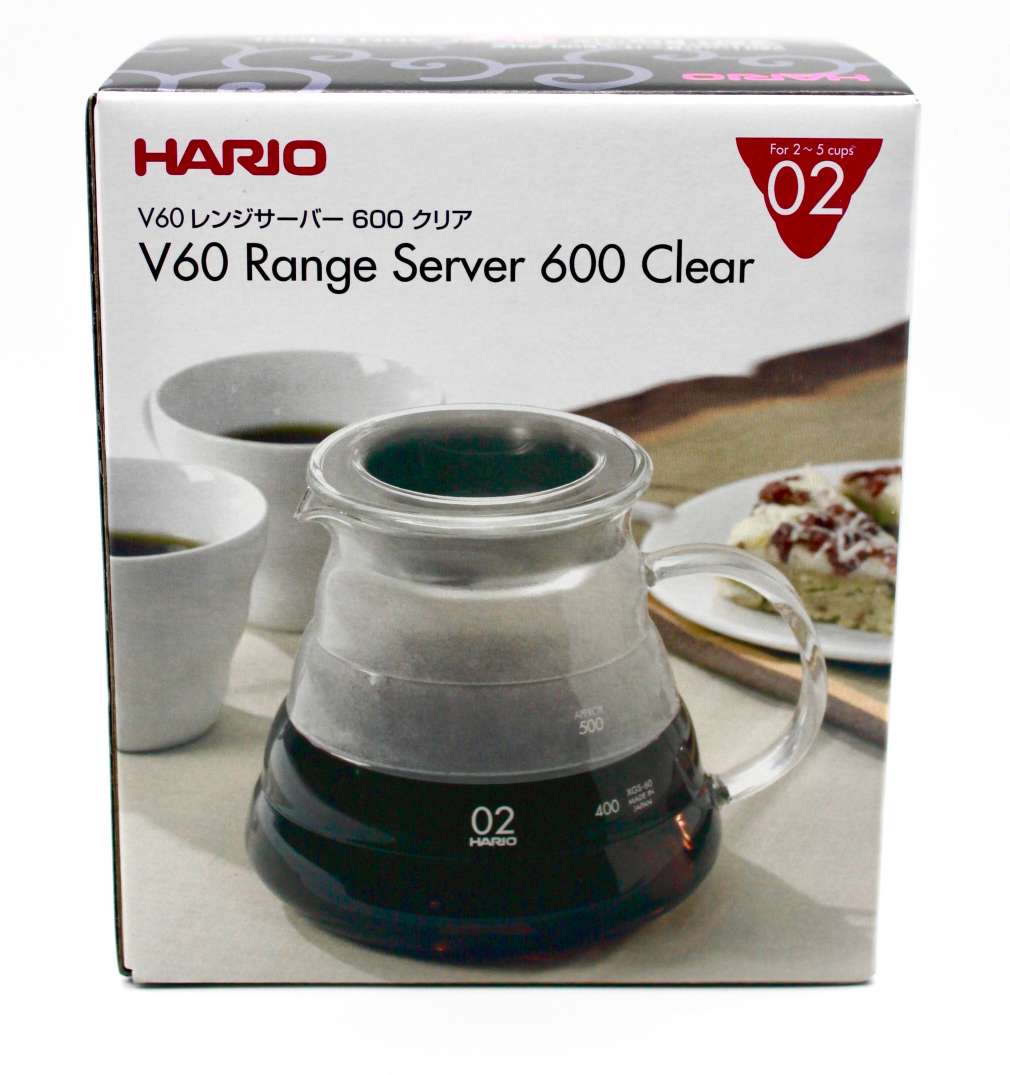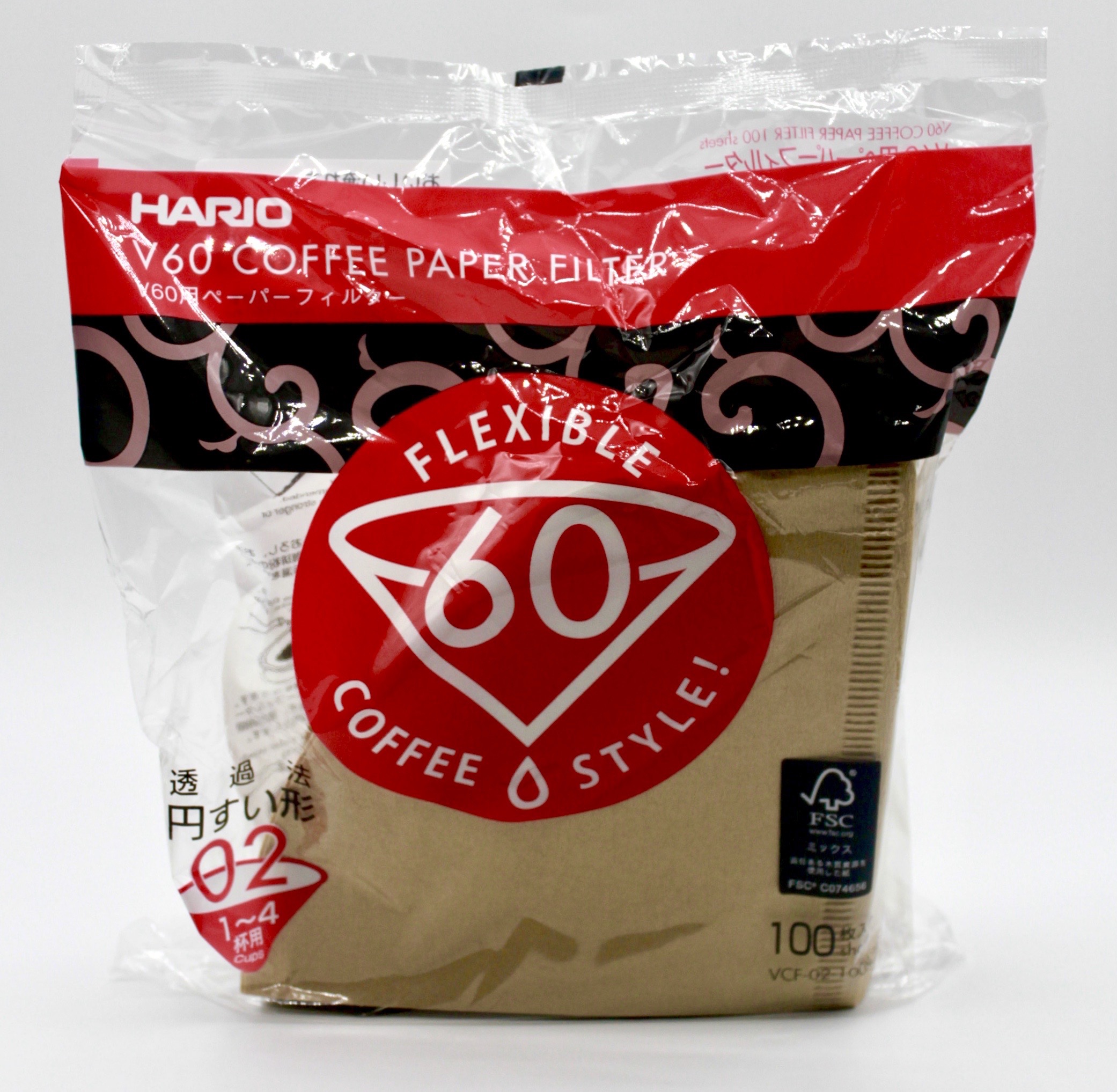 Please note: there are no returns. If you are not satisfied with your order please contact us.
775 Pacific Rd. Unit 30
Oakville, ON, Canada
L6L 6M4
A quick exit off of Bronte and QEW will bring you to a little patch of Brazil right in Oakville. Follow Bronte Rd. south to first left on Wyecroft Rd. and then second left is Pacific Rd. We are just behind the Toyota dealership.
| | |
| --- | --- |
| MON | Closed |
| TUE | 10am – 5 pm |
| WED | 10am – 5 pm |
| THU | 10am – 5 pm |
| FRI | 10am – 5 pm |
| SAT | 10am – 4 pm |
| SUN | Closed |