Here are some tips so you can brew Carvalho's superb, premium roasted Brazilian coffee from the comfort of your home.
Keep coffee brewing simple
We are often asked about coffee machines and which is the best.
We recommends a simple inverted cone that fits on top of the pot and holds a filter. We show customers how to brew delicious coffee. Average quality coffee that is well brewed could possibly taste better than good quality coffee brewed badly.
It's also important to demonstrate how to grind coffee so that there is no powder, which clogs the filter and restricts the flow of water. This means the coffee is brewing too slowly, causing over-extraction, and resulting in a bitter brew.
We sell a good quality plastic cone for $9 and also has glass and ceramic cones available.
Personal taste will dictate whether you like light, medium or dark roast. For the uncommitted, we will brew a selection so that you can compare. We sells more medium dark, with its nutty chocolate undertones.
Amazingly, the difference between the more fruity medium roast, and the medium dark roast, is just one more minute in the roaster.
Use coffee within a week or two
Coffee can't be judged for freshness by its colour like some products. It always looks brown even if it's a year old. In terms of freshness, coffee should be compared with cake. You want to eat cake within a week and you want to brew coffee within a week of two of the package being opened. After the package is open, it begins to oxidize, and each day the quality gets lower.
At Carvalho Coffee, coffee is available in as small as 250 gram packages which can be used up quickly. Carvalho Coffee is certified by UTZ Kapeh. Award-winning Carvalho coffee scores high in quality as well as social and environmental standards.
It is not Fair Trade certified because the farm is too large for their standards. "After all, it is fair trade when you are buying directly from the farmer".
The community of about 200 people who live on the plantation, have many employees that were born there. The farm provides a school, church and doctor's office as well as a regulation size soccer field where workers from other plantations come for matches.
Although Oakville is a world away from the coffee trees in Brazil, We are able to share a taste of Brazil through Carvalho Coffee.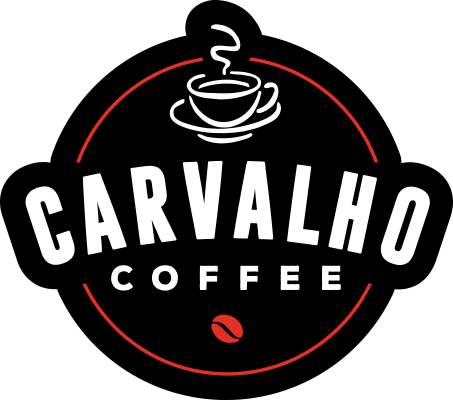 Drop in and discover the flavours of the best coffee Brazil has to offer.
Traceable back to the farm, socially and environmentally responsible, certified.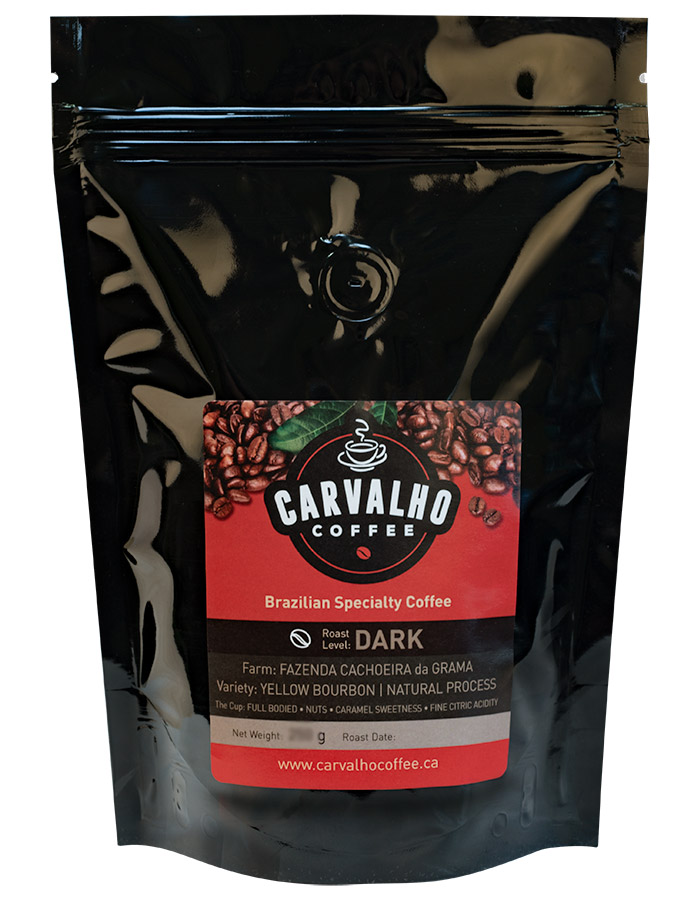 Dark
Heavy, full body and roasted flavour
Dark chocolate
Burnt caramel
Roasted nuts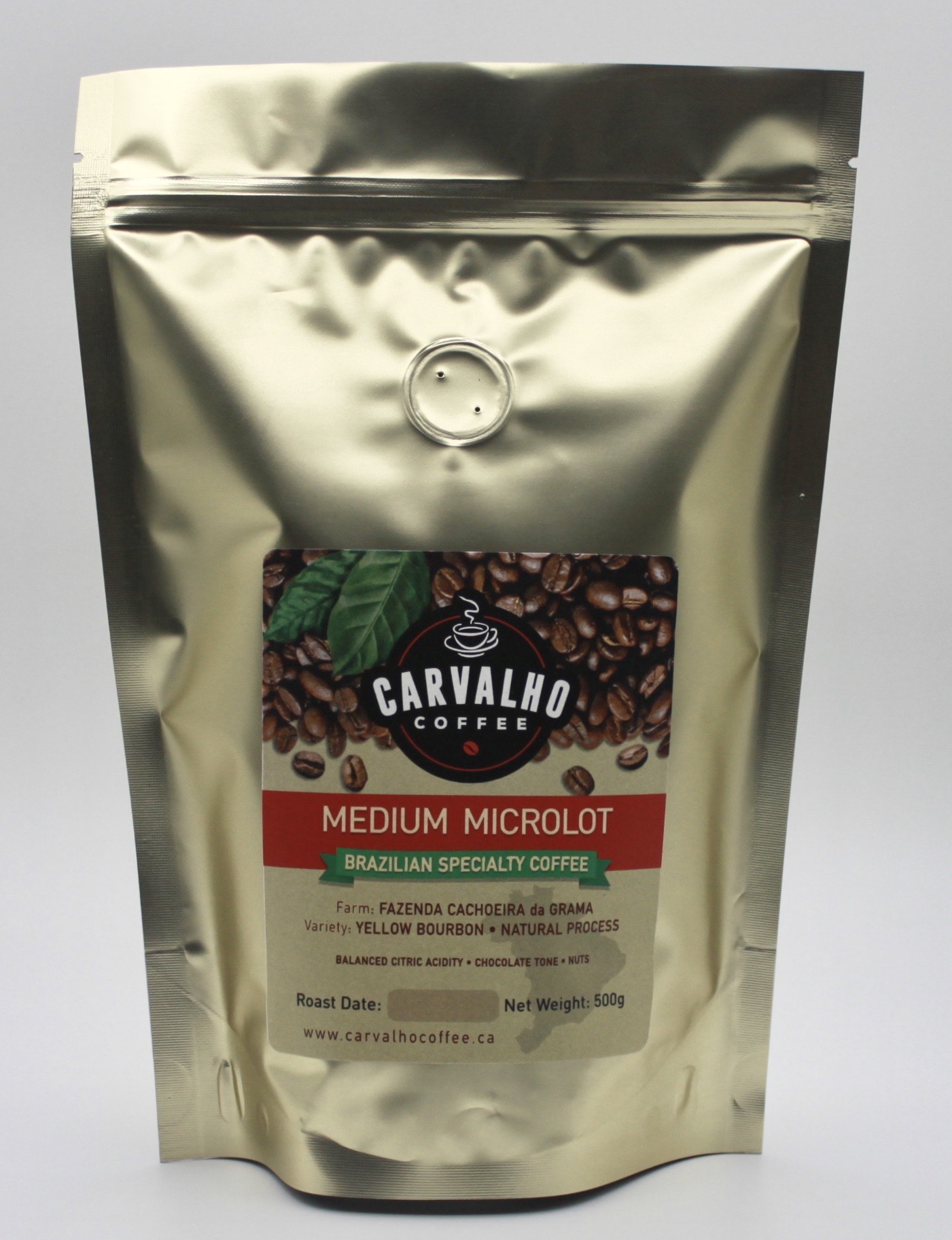 Medium - Microlot
Balanced Citric acidity
Chocolate Tone
Nuts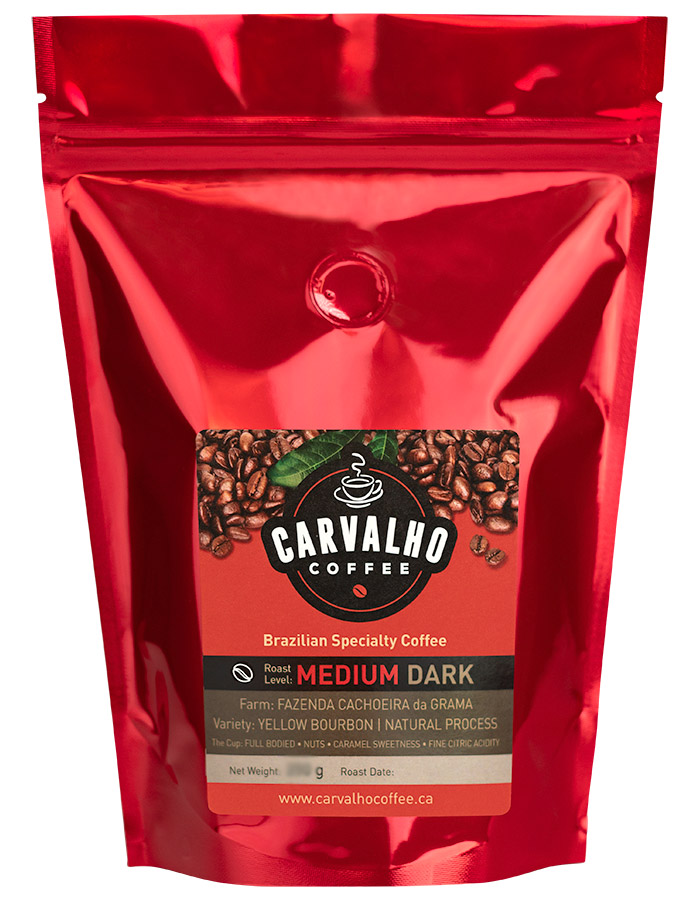 Medium-Dark
Heavy, full body and bold flavour
Dark chocolate
Caramel
Roasted nuts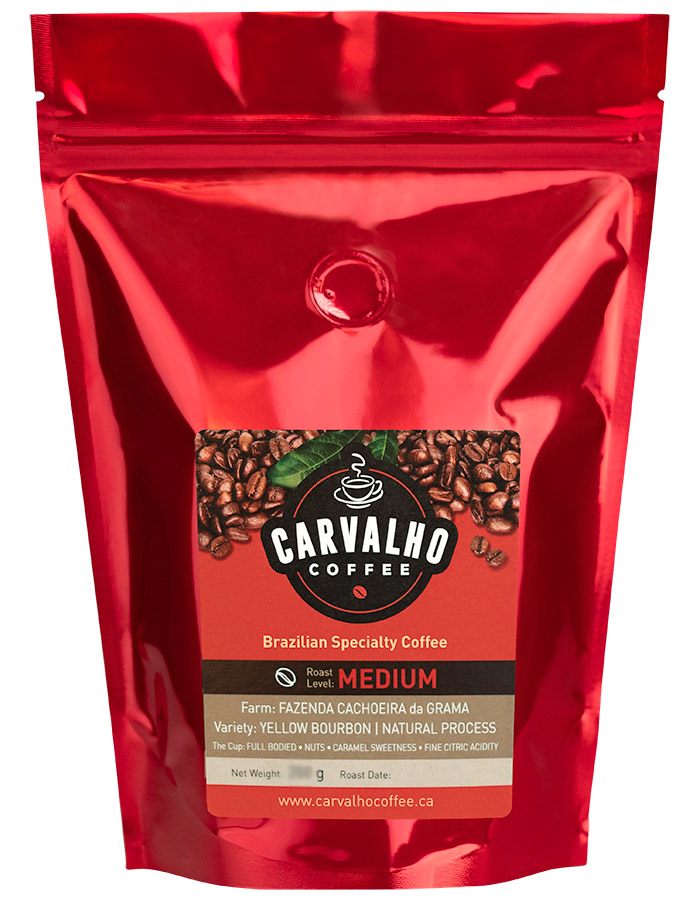 Medium
Medium body, smooth and easy drinking.
Chocolate
Caramel
Soft orange
Nut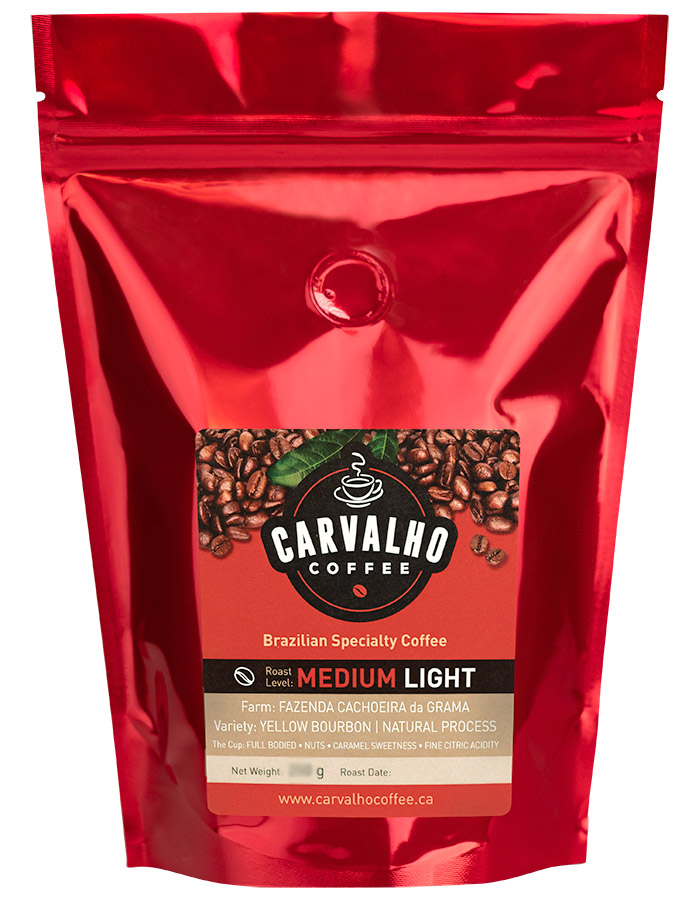 Medium-Light
Medium body, smooth and round with a touch of acidity
Chocolate
Caramel
Orange
Nougat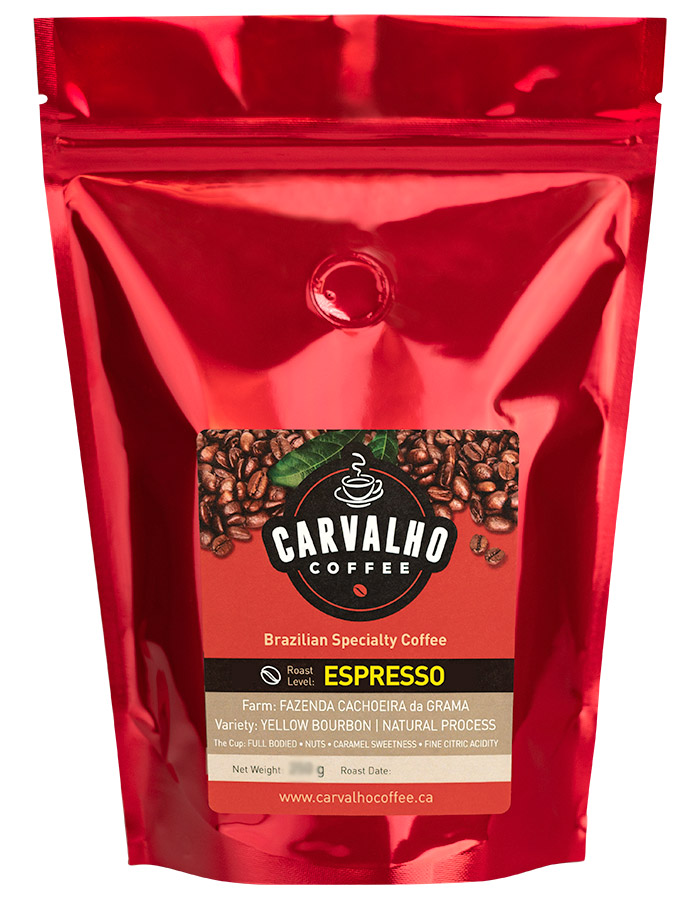 Espresso
Full Bodied
Nuts
Caramel Sweetness
Fine citric Acidity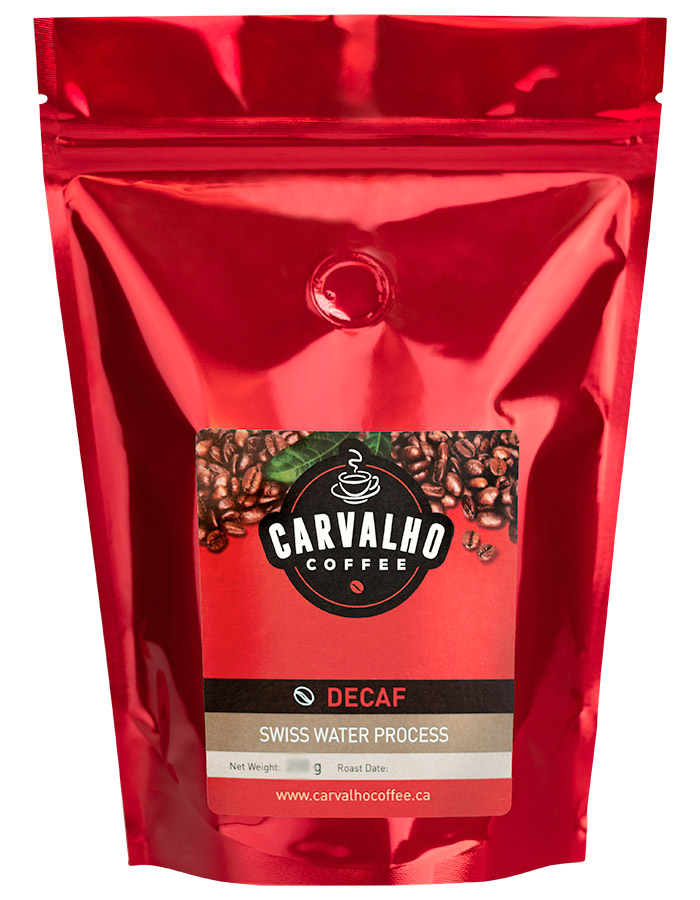 Decaf
SWISS WATER PROCESS
Heavy and chocolate tart
Citric acidity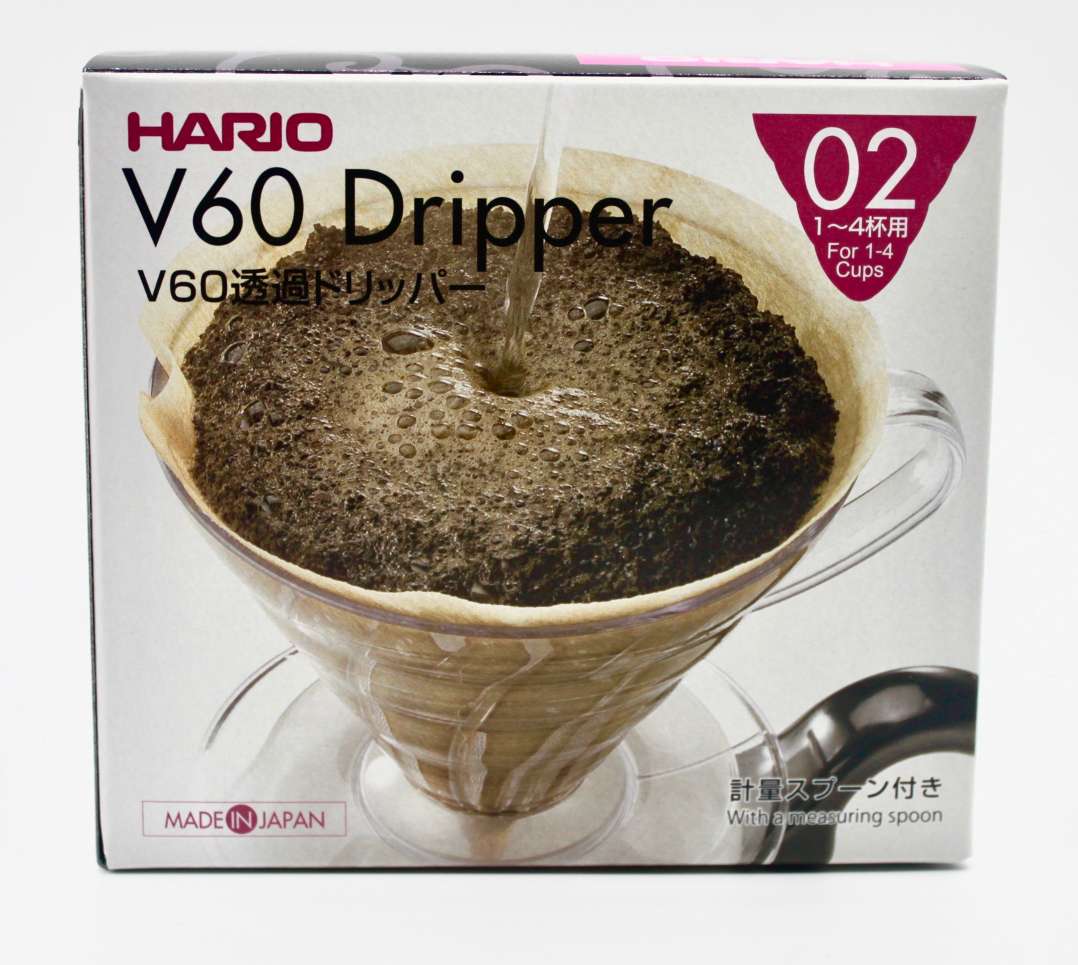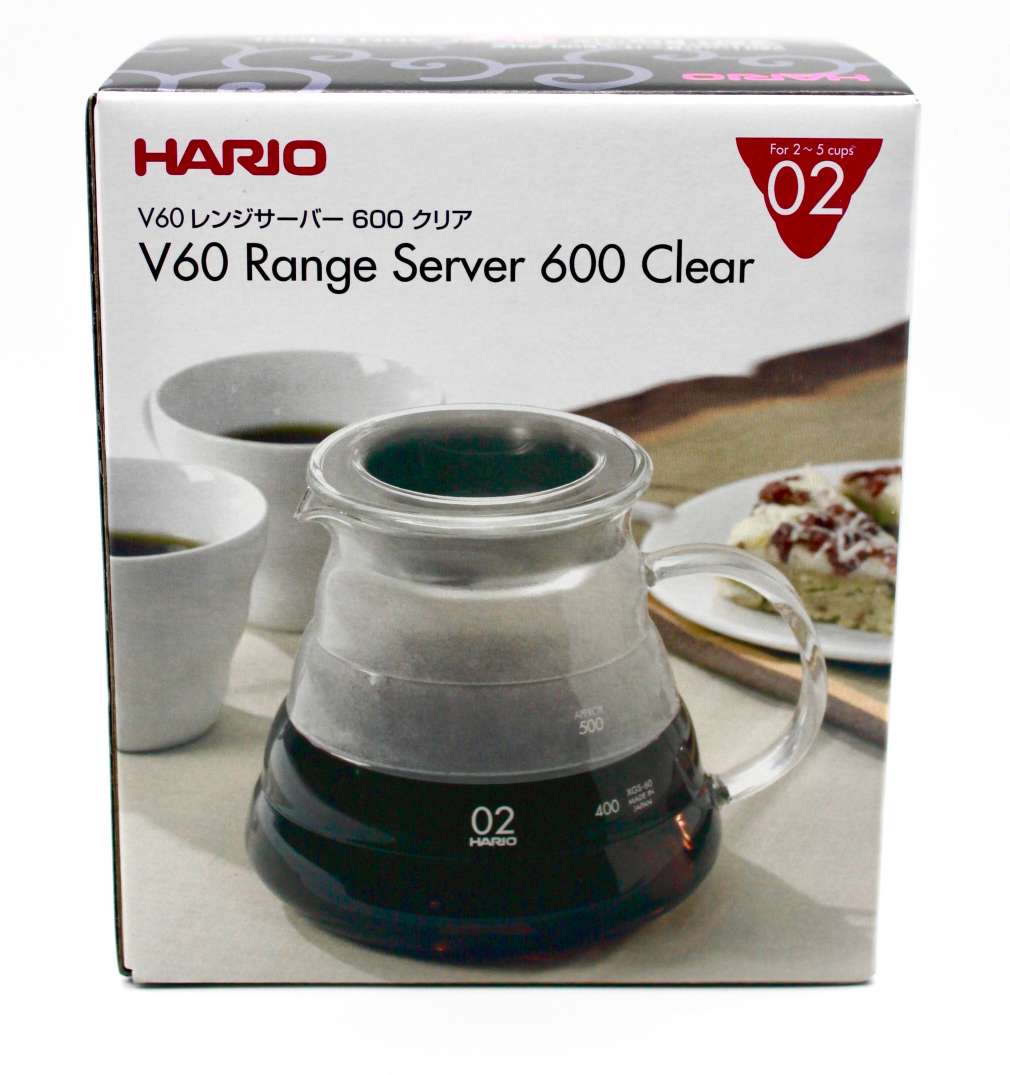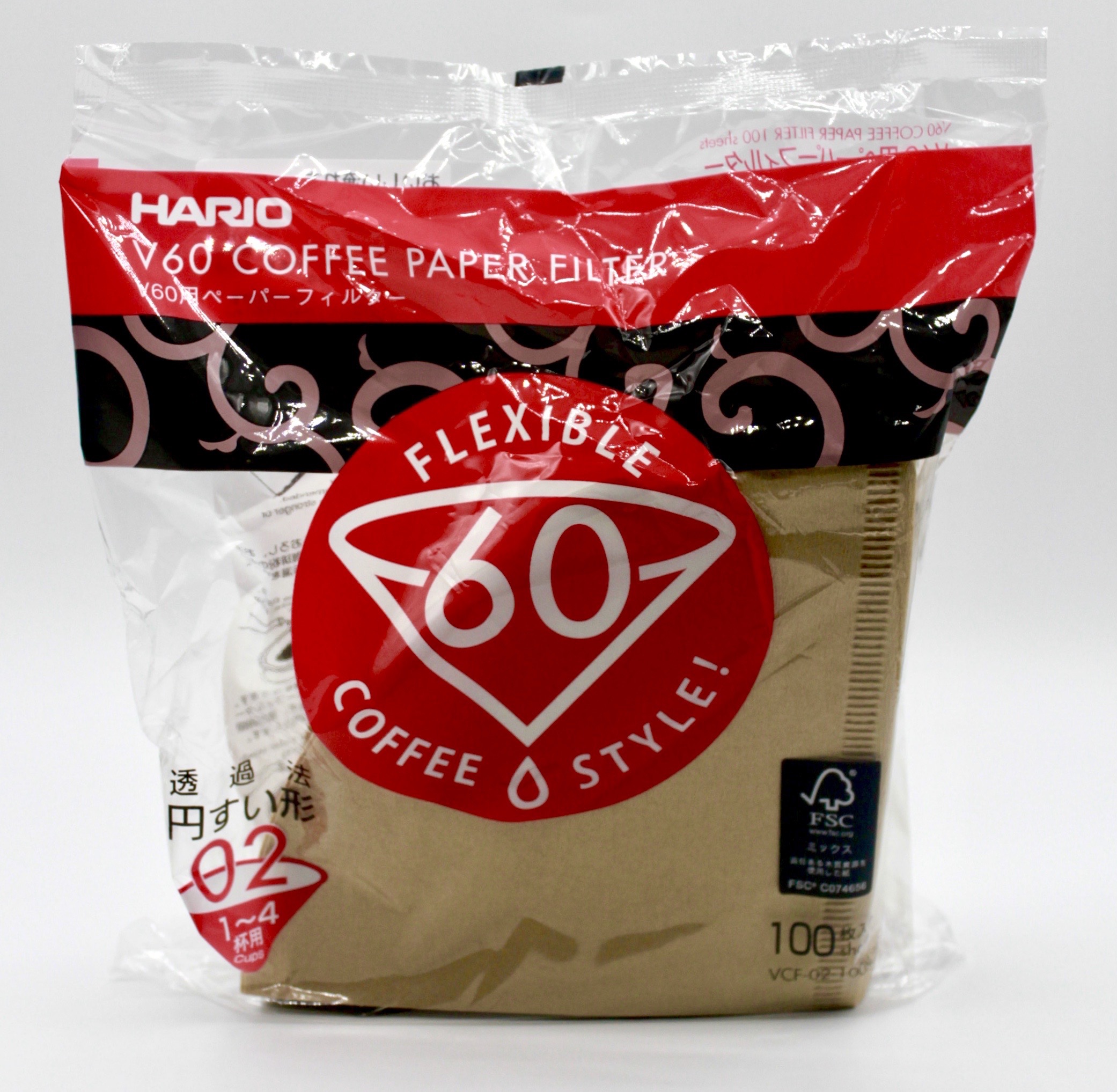 Please note: there are no returns. If you are not satisfied with your order please contact us.
775 Pacific Rd. Unit 30
Oakville, ON, Canada
L6L 6M4
A quick exit off of Bronte and QEW will bring you to a little patch of Brazil right in Oakville. Follow Bronte Rd. south to first left on Wyecroft Rd. and then second left is Pacific Rd. We are just behind the Toyota dealership.
| | |
| --- | --- |
| MON | Closed |
| TUE | 10am – 5 pm |
| WED | 10am – 5 pm |
| THU | 10am – 5 pm |
| FRI | 10am – 5 pm |
| SAT | 10am – 4 pm |
| SUN | Closed |